Dagens chauffør: Thomas
Target area: Centrale Illinois
Afstand: 850 km
Dagens tema: Transportdag, der endte med at blive chasedag!
Vejr: Solskin, isolerede tordenbyger!
Menu: Morgenmad på Wafflehouse, aftensmad Grill & Bar
Dagens rute: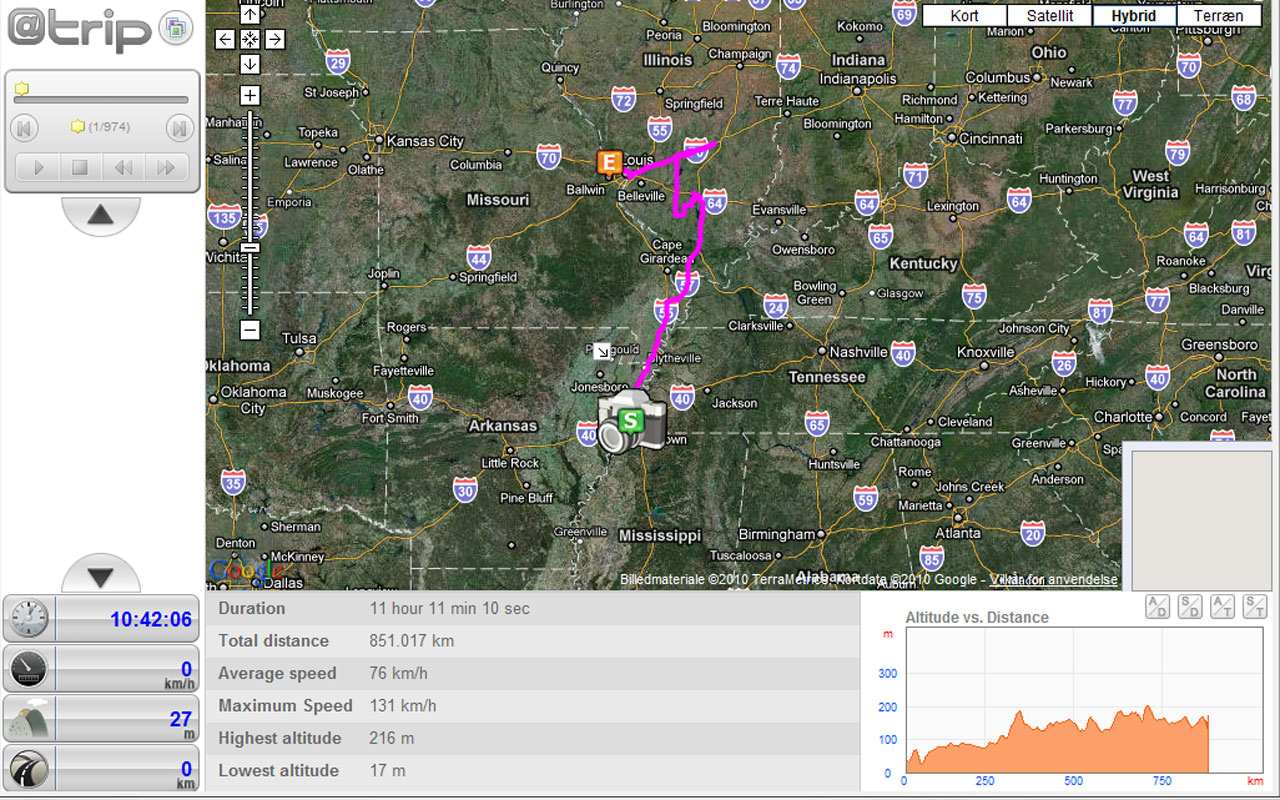 Dagen i dag skulle være en transportdag, men endte med at blive en chasedag, hvor vi fik skudt en masse billeder, afprøvet udstyret og lært hinanden endnu bedre at kende under en chase. Det blev en rigtig god dag.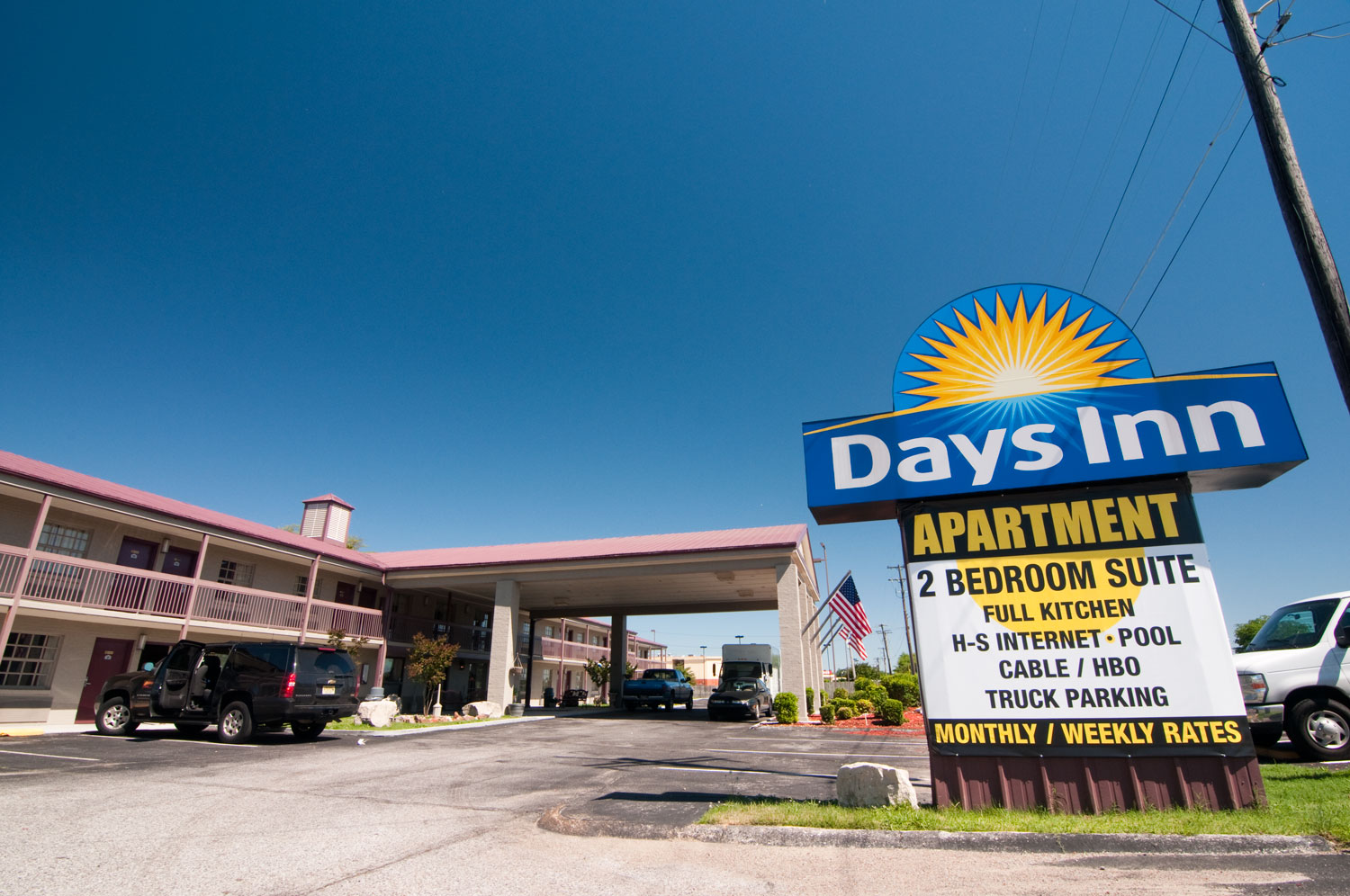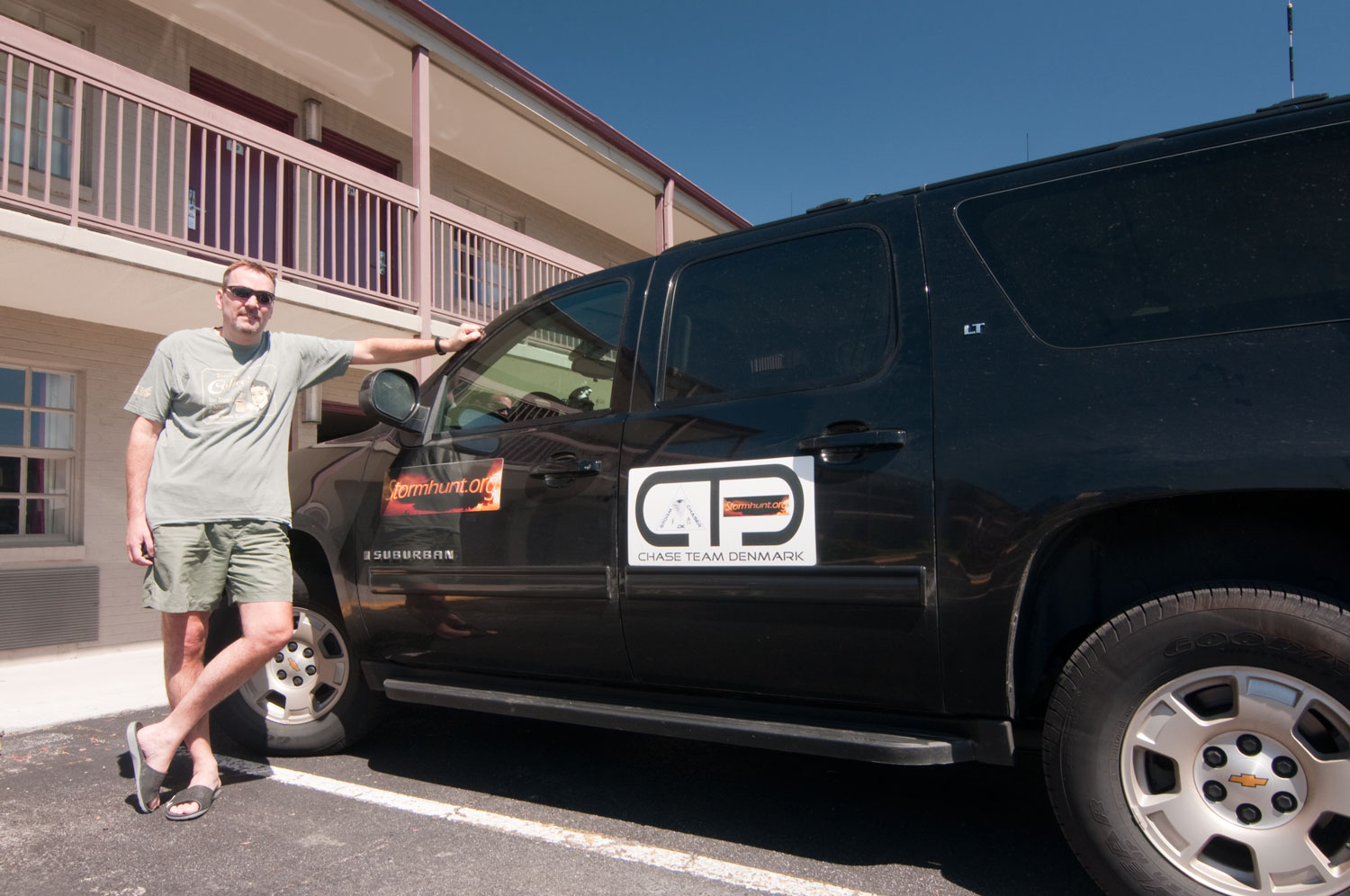 Vi lagde ellers meget stille ud med at køre hen på Wafflehouse og spise morgenmad. Vi var enhver læges drøm. Tre spejlæg, masser af bacon, hashbrown, toast og en stak vafler godt smurt ind i smør og sirup, kaffe og mælk. Mums! Det kalder jeg s… morgenmad.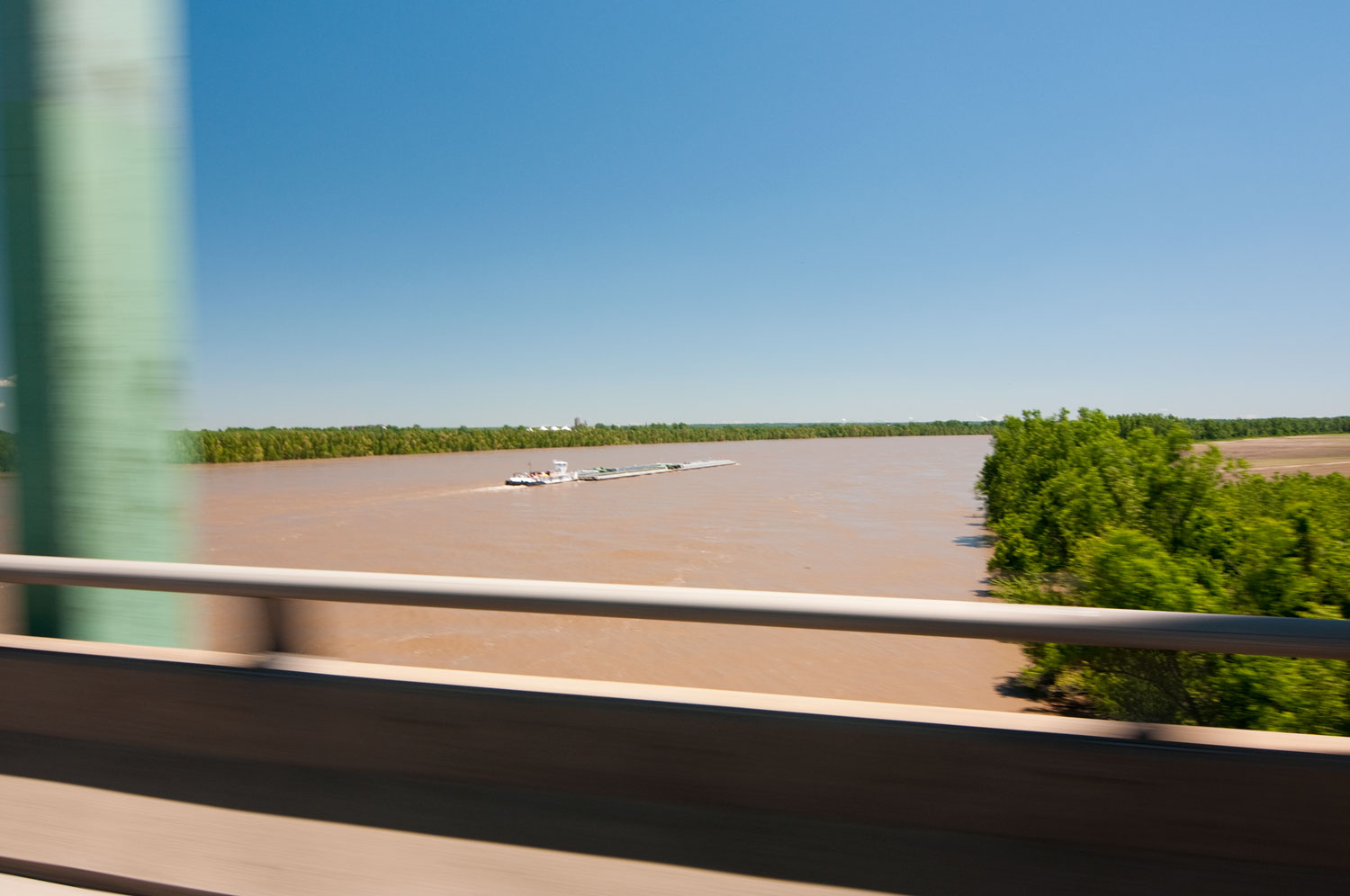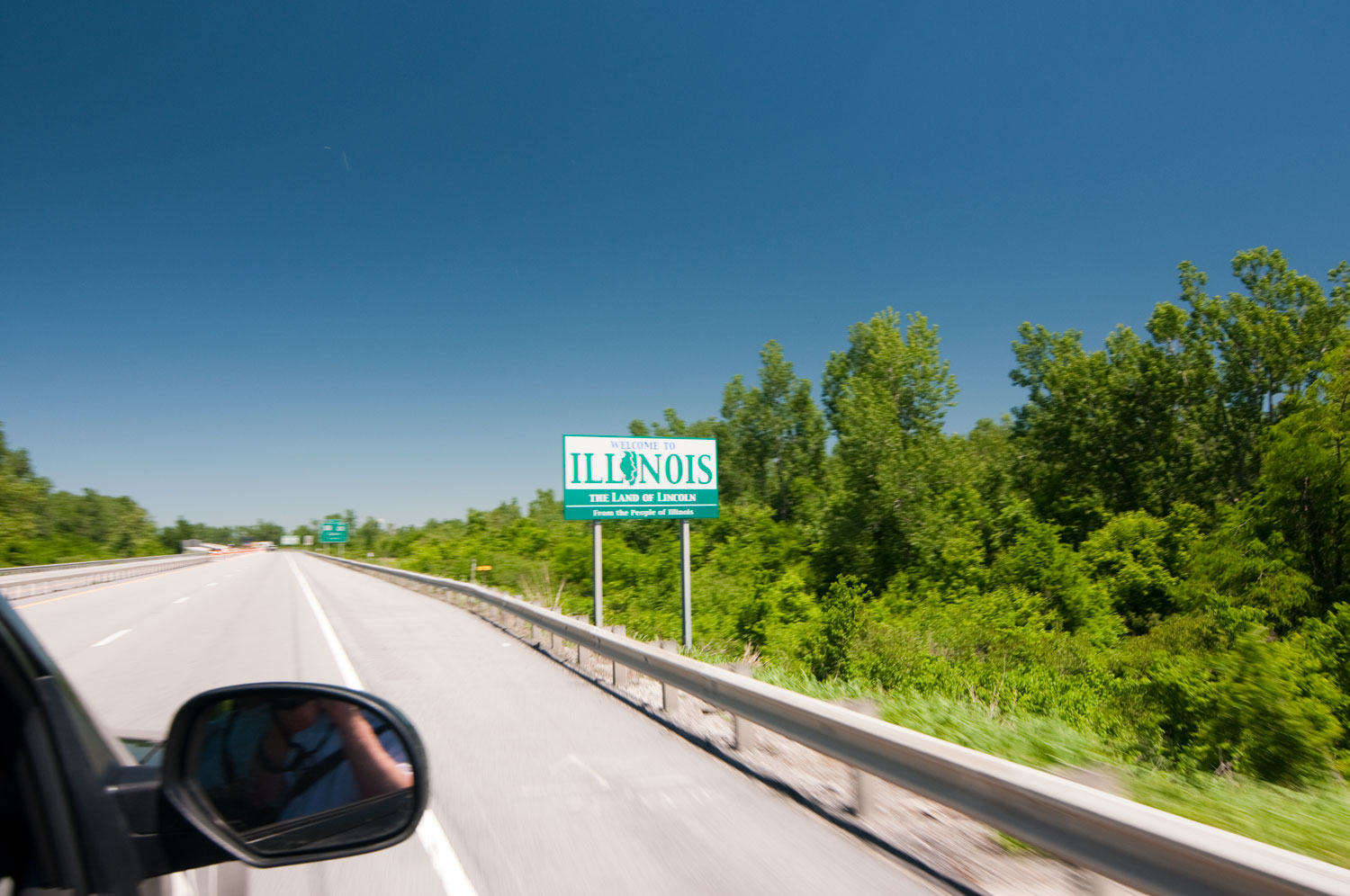 Nå, men vi havde talt om at køre mod Nebraska for at vente på næste system, der forventes at rykke ind vestfra på tirsdag. Men SPC havde nu udsendt slight risk for blandt andet Illinois. Vi tjekkede straks pronoserne og kunne se, at der var mulighed for bygedannelse i det område. Der var blevet dannet et outflow boundary, område, hvor udstrømmende luft fra gårsdagens system danner en luftmassegrænse.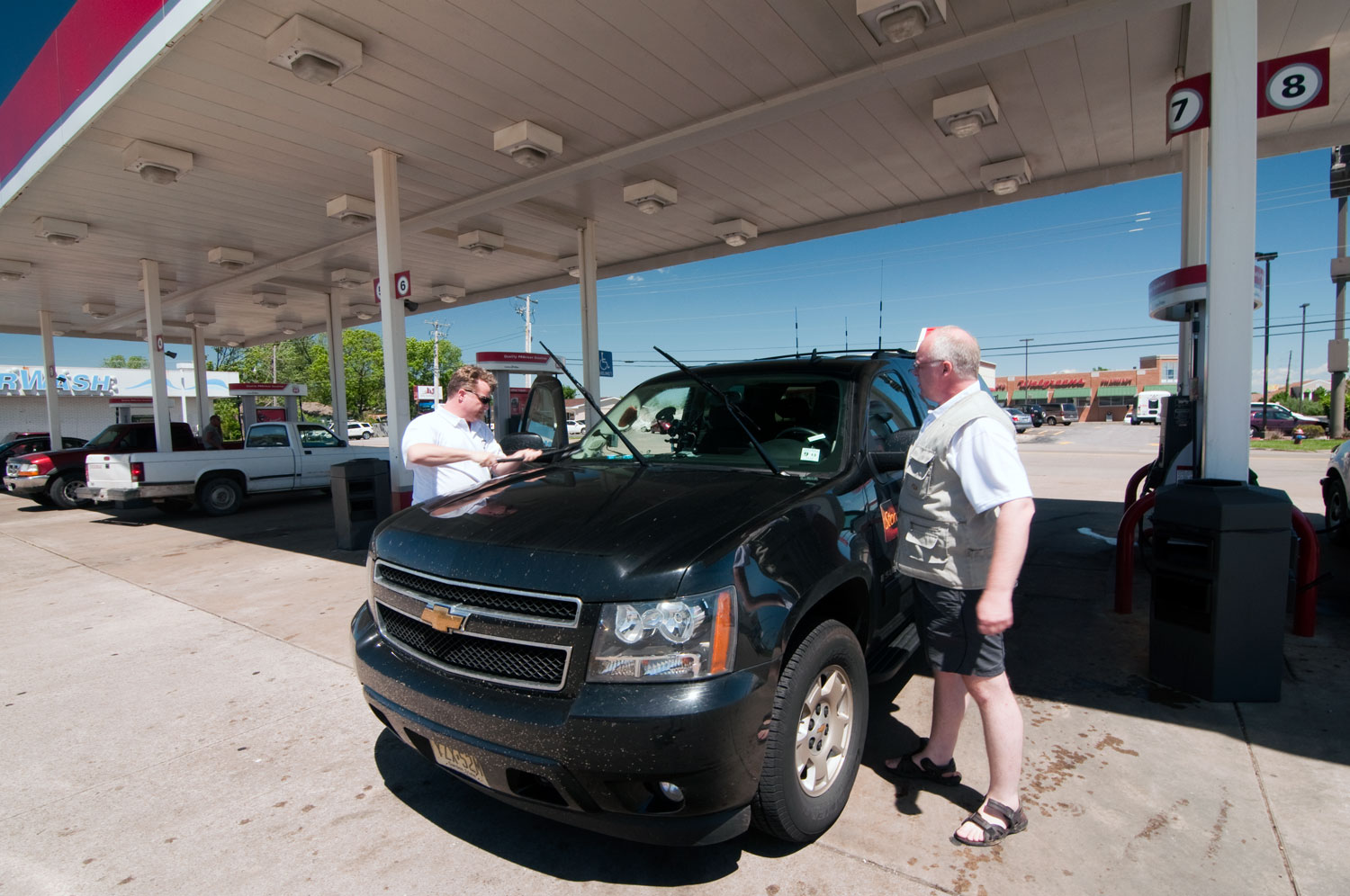 Vi satte straks kursen mod Illinois, hvor ingen af os før havde været. Her finder man f.eks. Chicago, hvor Obama er fra.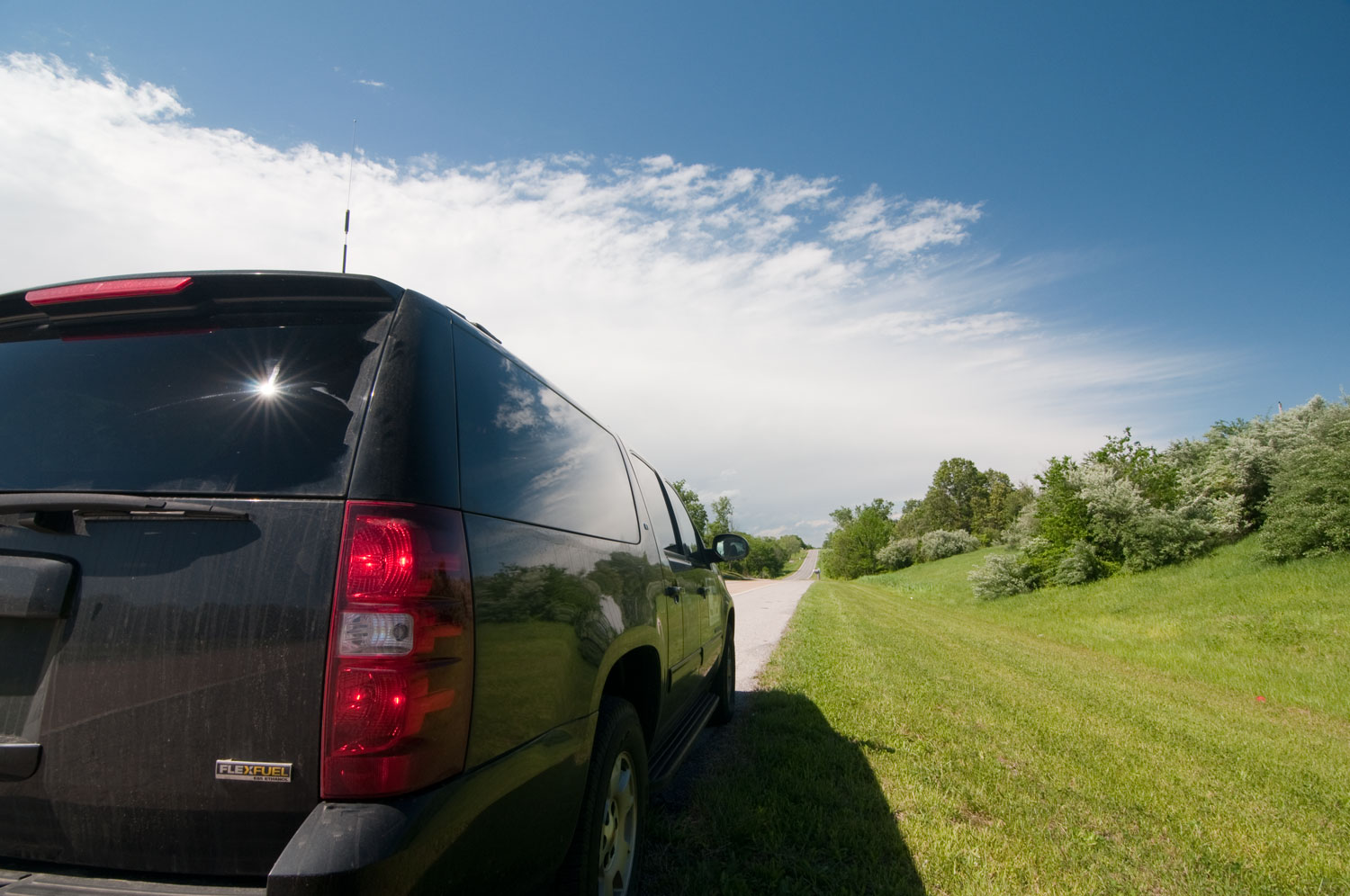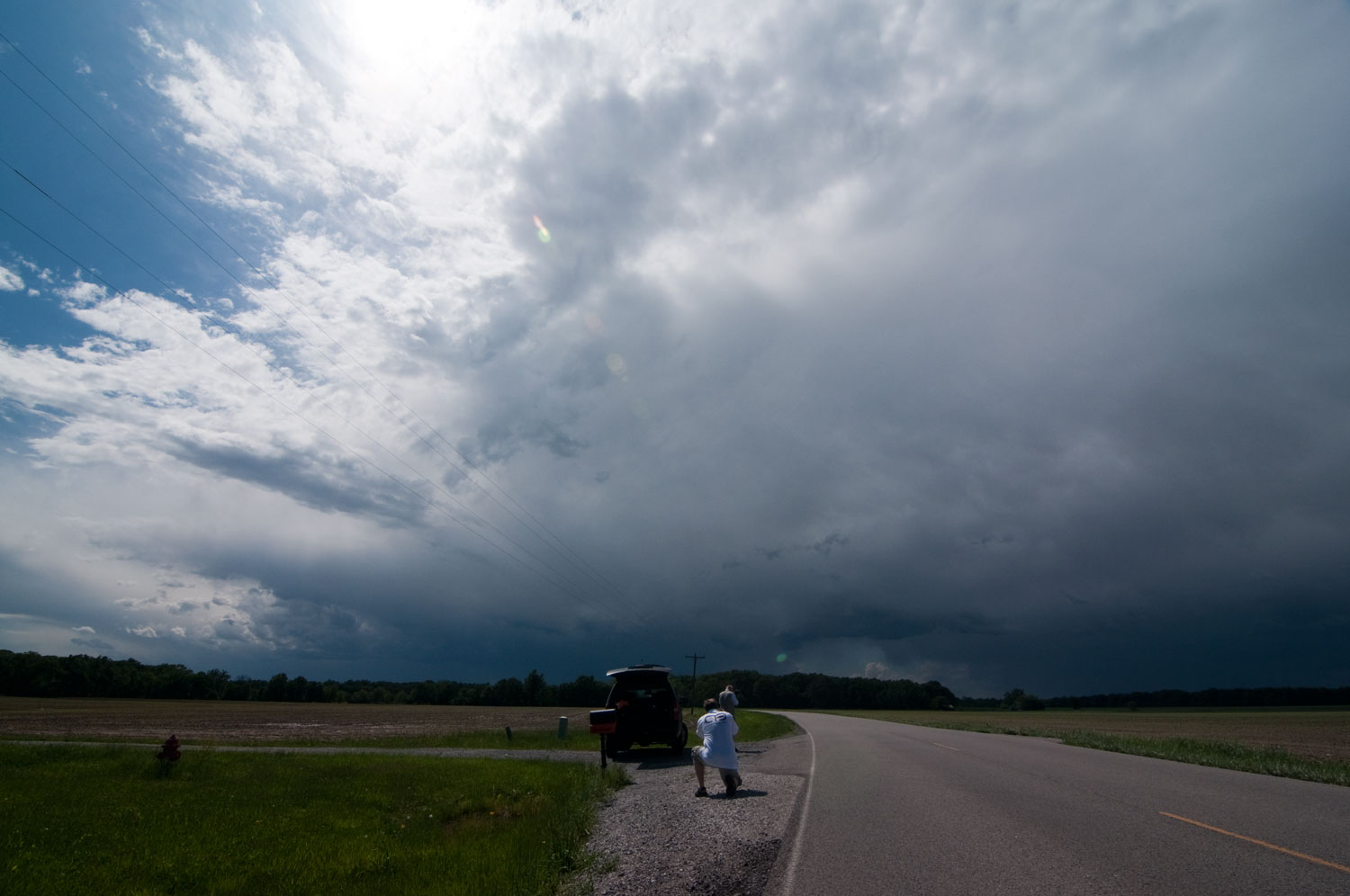 Undervejs begyndte byger at poppe nord for os, og vi blev straks fyr og flamme. De voksede sig hurtigt pænt store uden dog på nogen måde at være vilde. Men i betragtning af, at vi ikke havde forventet noget, var det da fedt.
Navnlig én celle fangede vores opmærksomhed. Den lå helt isoleret i området øst for Springfield, Illinois. Vi satte kursen mod den, og så var chasen ellers i gang. Det er egentlig ganske sjovt at opleve den forandring, der indfinder sig i bilens kabine. Pludselig er vi på mærkerne og gravalvorlige. Det er chase, og nu skal vi have fuldt udbytte af den.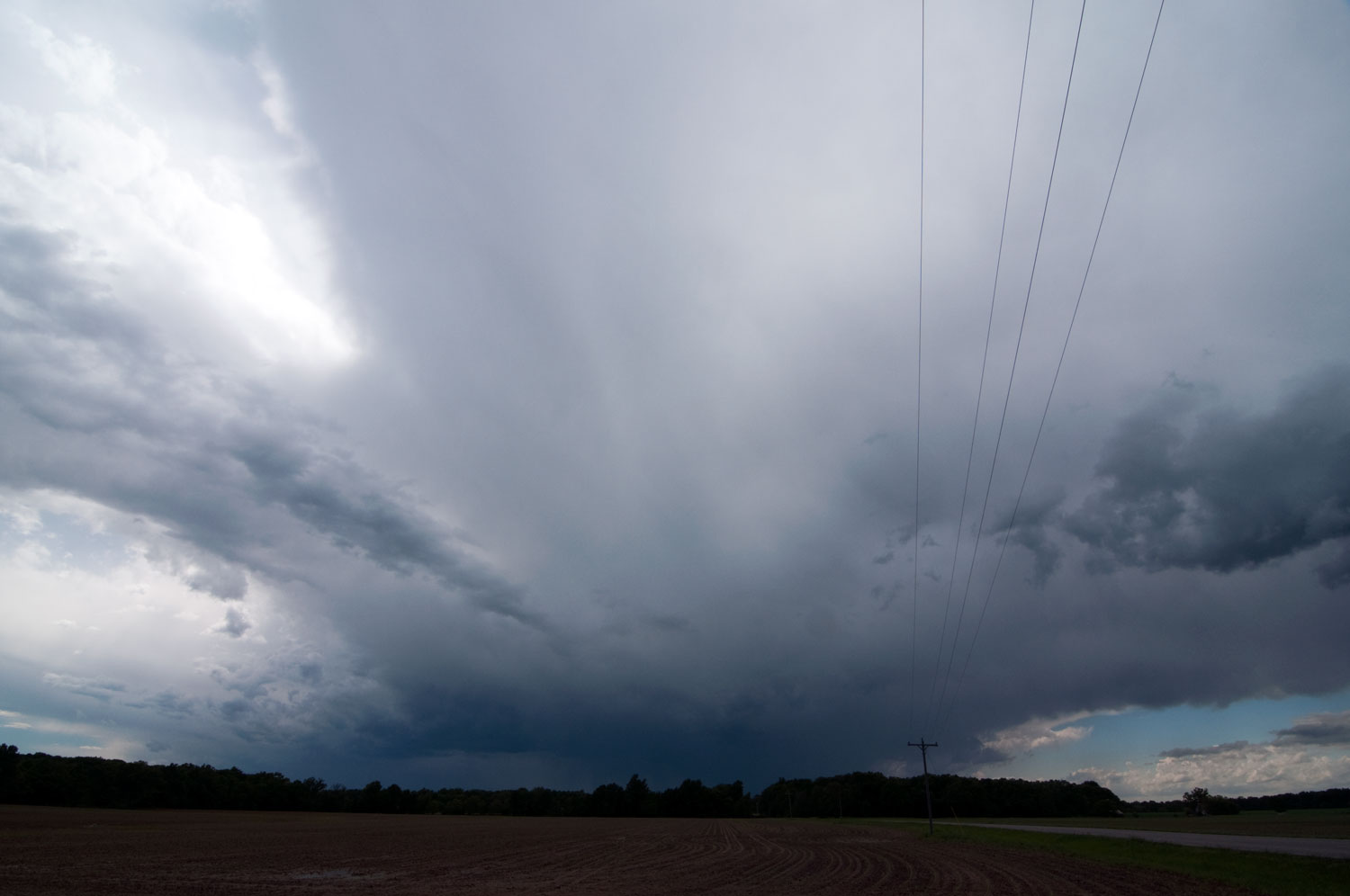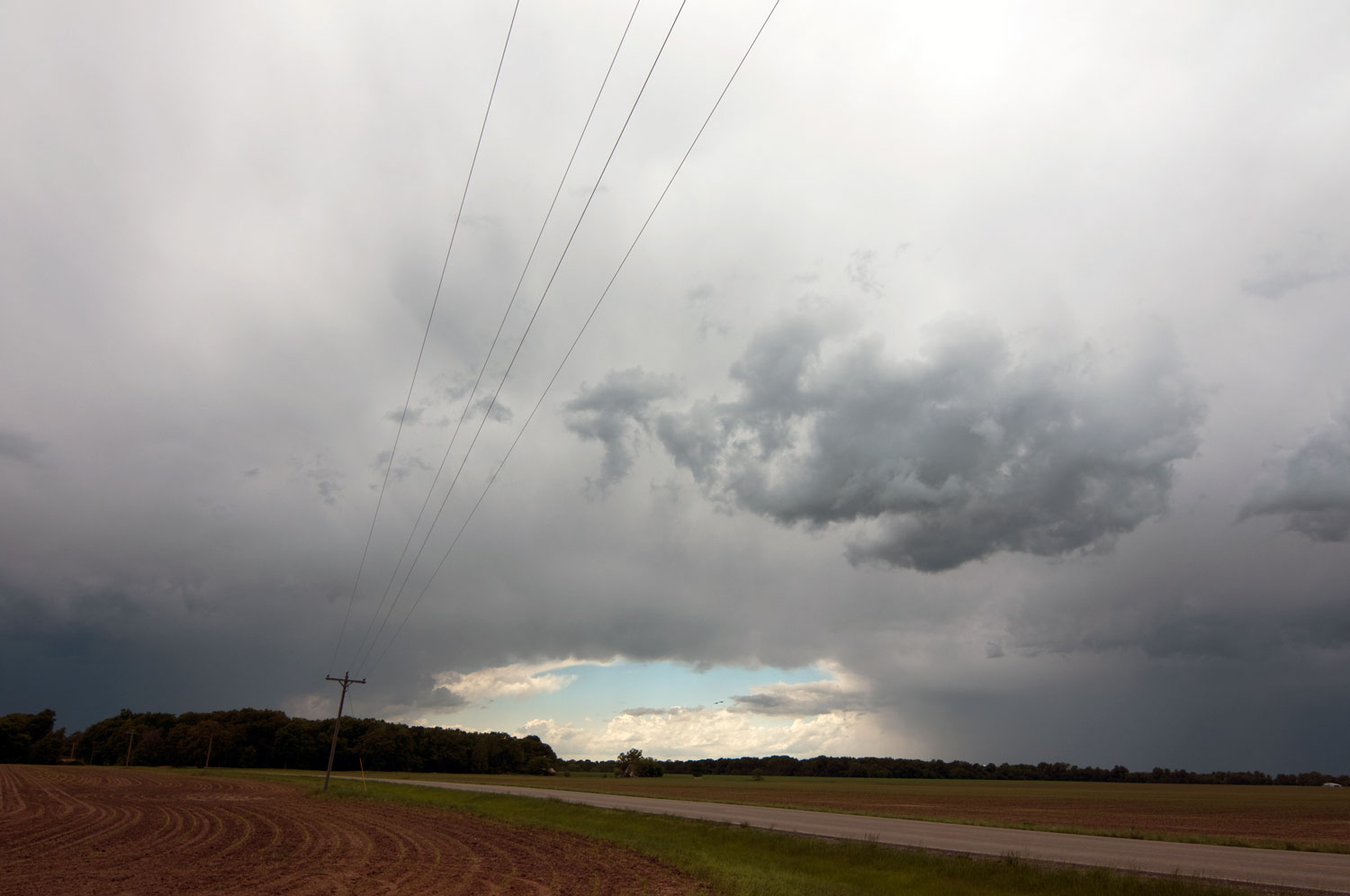 De næste timer lå vi så og kørte rundt i området, mens vi jævnligt stoppede og tog billeder, før nedbøren indhentede os. På et tidspunkt var der hagl på op til 7 cm i bygen. Og dem skulle vi ikke nyde noget af. Vi har fået rigeligt i både 2007 og 2009. Der var også en fin wallcloud, så det smagte da i den grad af noget.
Mette ringede midt i det hele og kunne berette, at vores videostream hakkede meget, og at der lå noget hvidt i vinduet, der gav genskær i billedet. Det skal vi nok ordne, men streamen kan have at gøre med vores internetforbindelse, der ikke altid er superhurtig. Men vi arbejder med indstillingerne og får den forhåbentlig til at køre lidt mere flydende.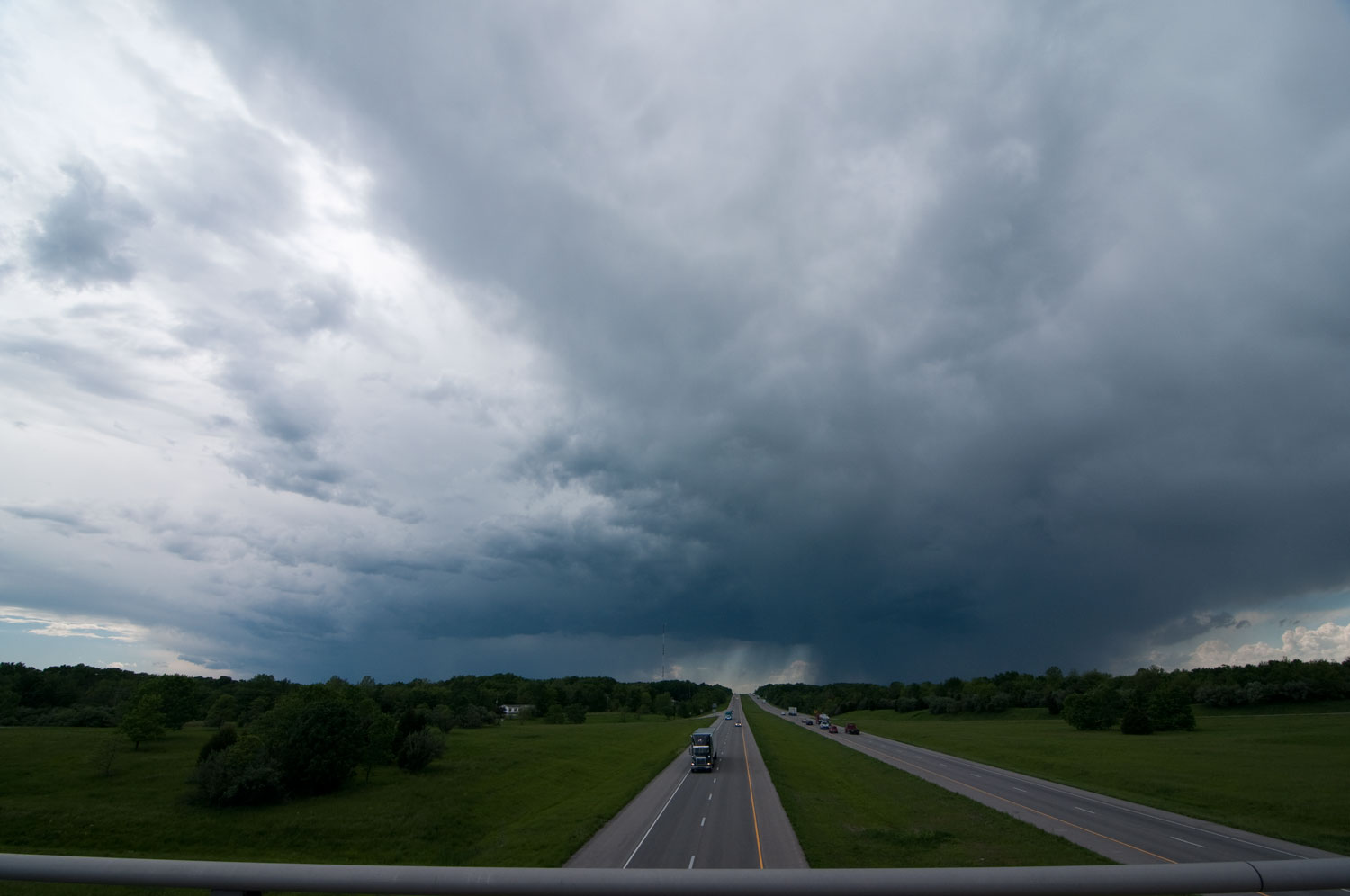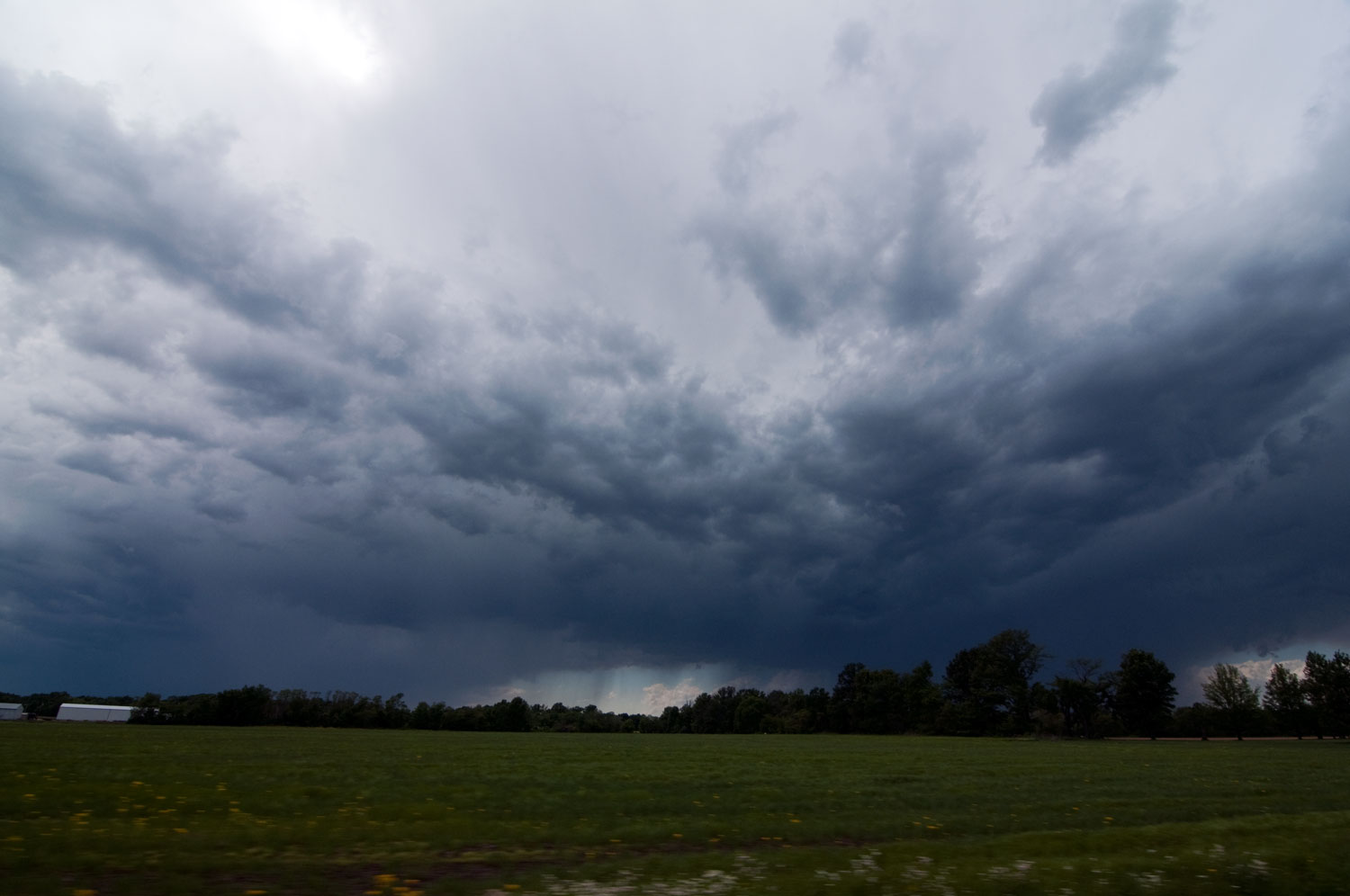 Til sidst begyndte bygerne at falde lidt sammen, og vi blev enige om at indstille chasen og køre vestpå.
Vi krydsede nok en gang Mississippi og så den vældige Mississippi Arch, som jeg blandt andet husker fra Fars Fede Ferie. Det er en store bue, der står tæt ved vandet.
Et stykke uden for St. Louis tjekkede vi ind på Super 8 og gik dernæst ned på en restaurant for at spise. Her fik jeg en dejlig stor bøf med bagt kartoffel og grøntsager samt en stor mørk fadøl. Lækkert.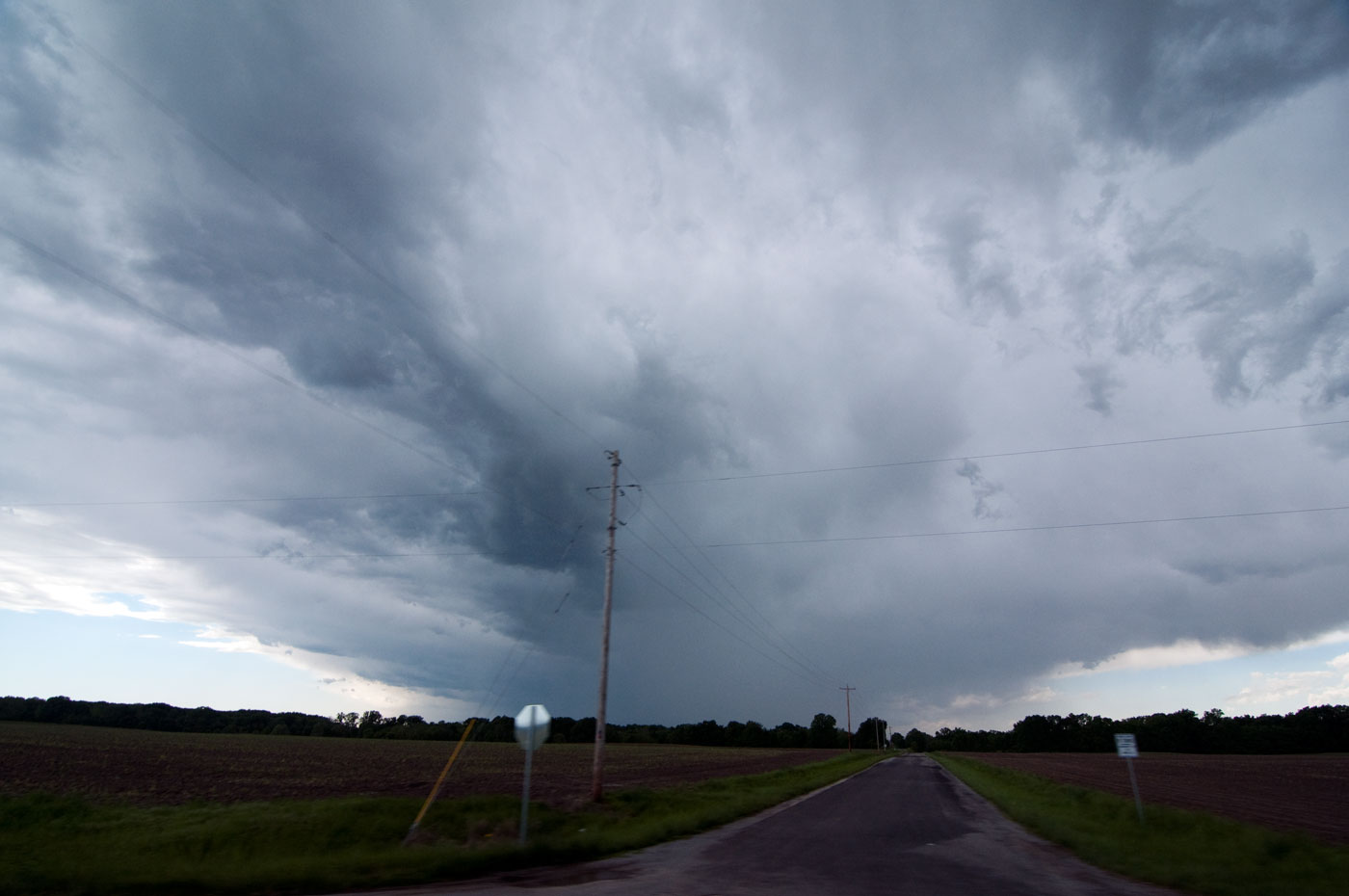 Jeg vil nu lade billederne tale for sig selv.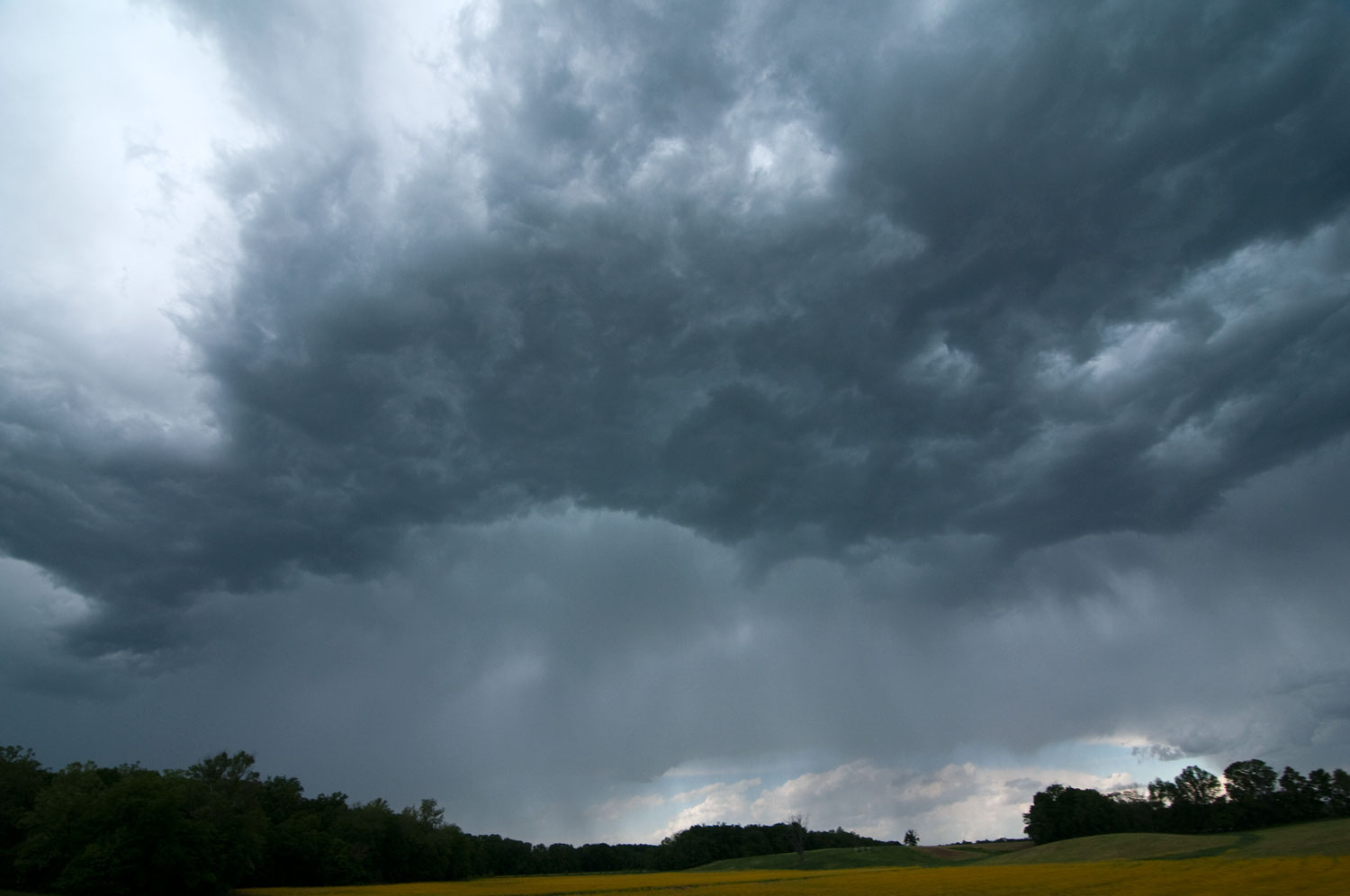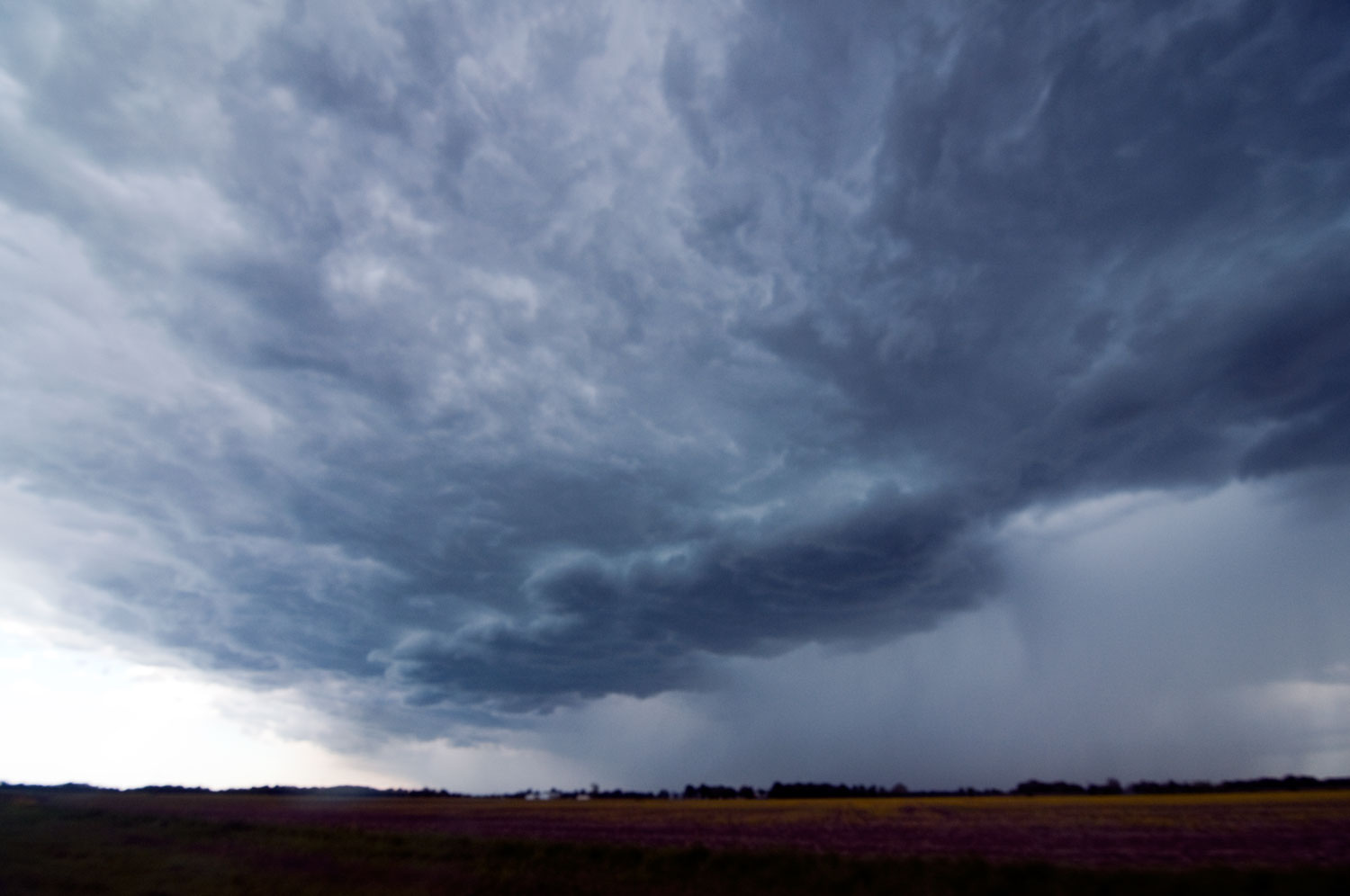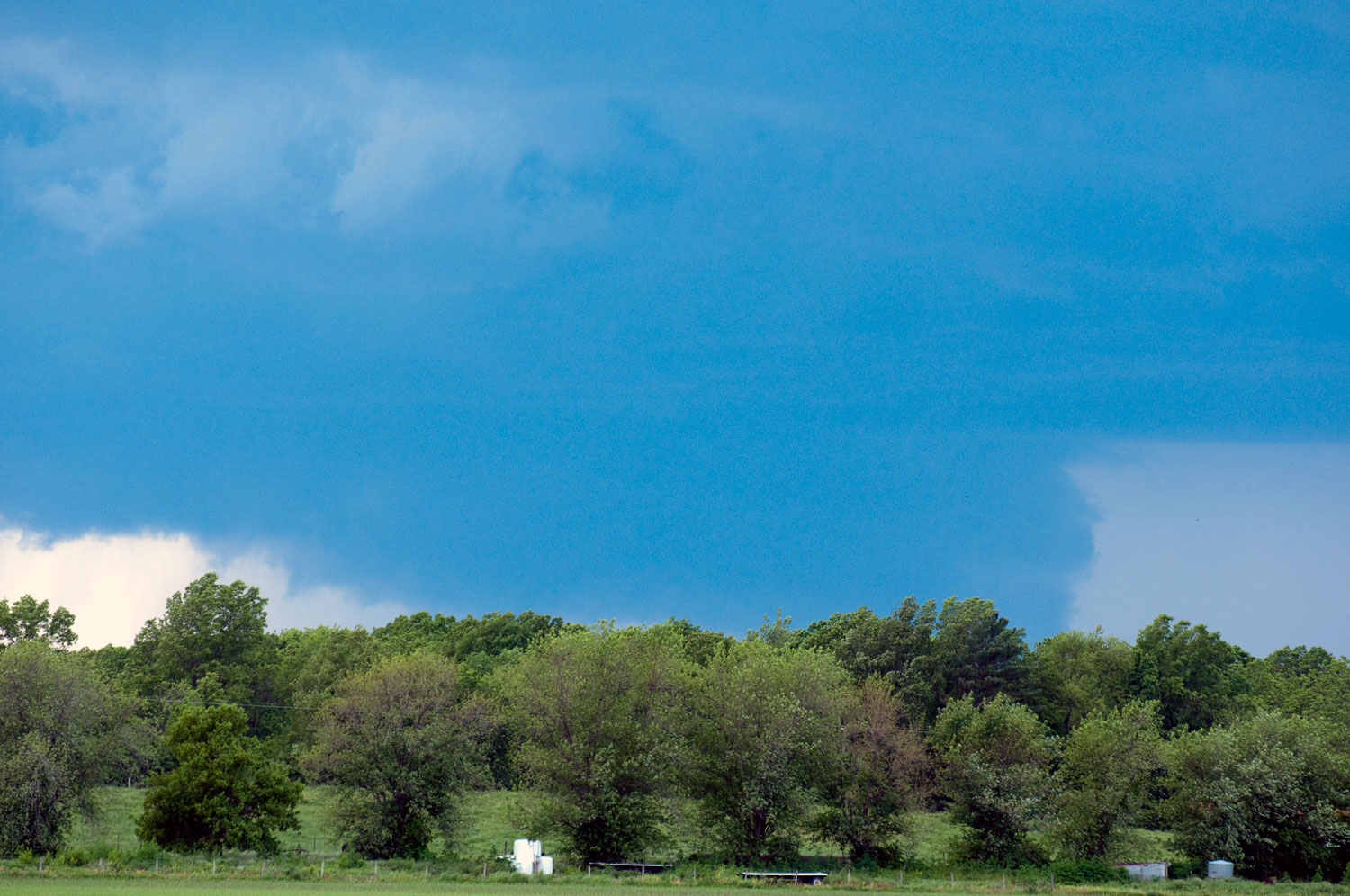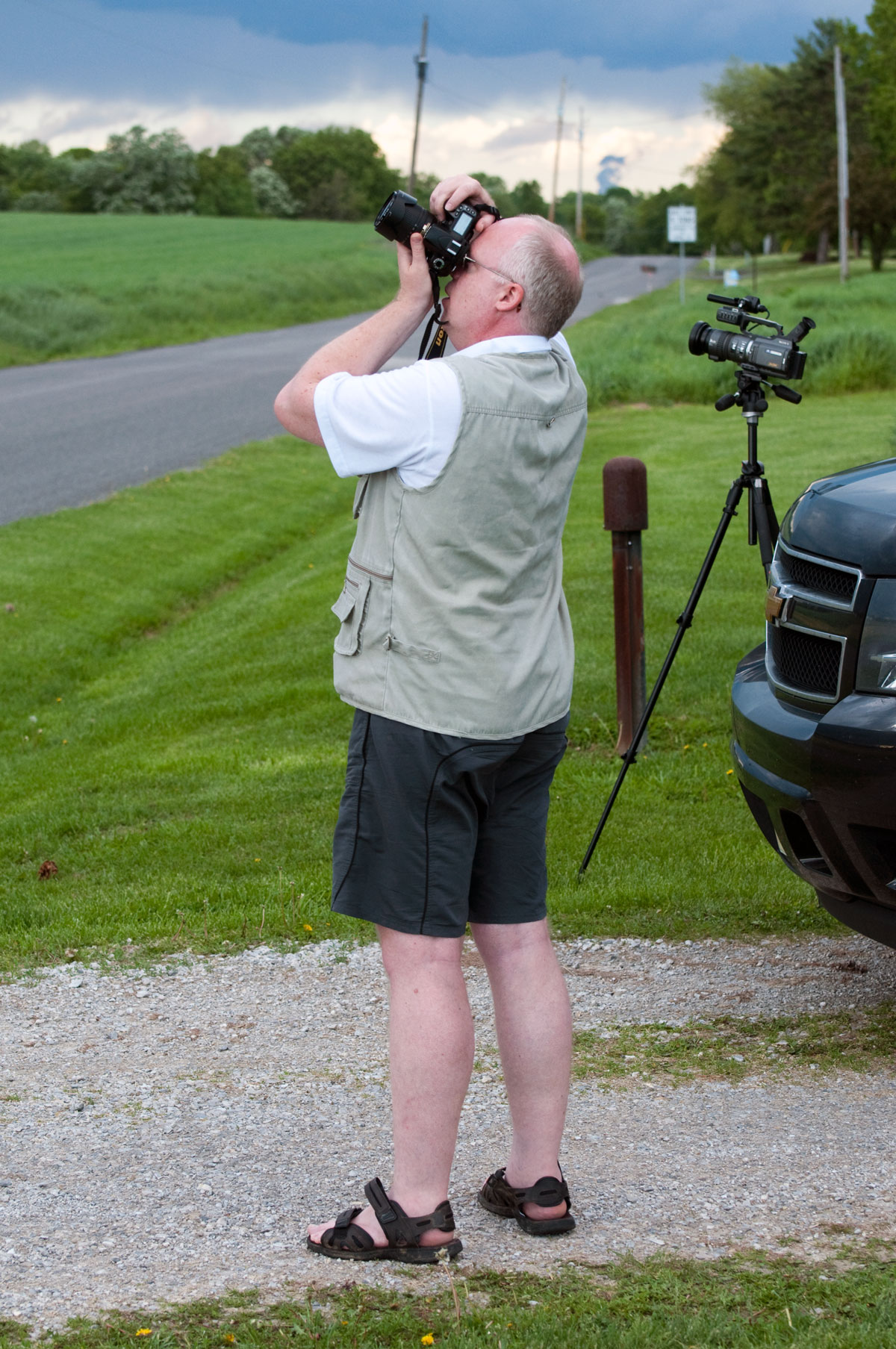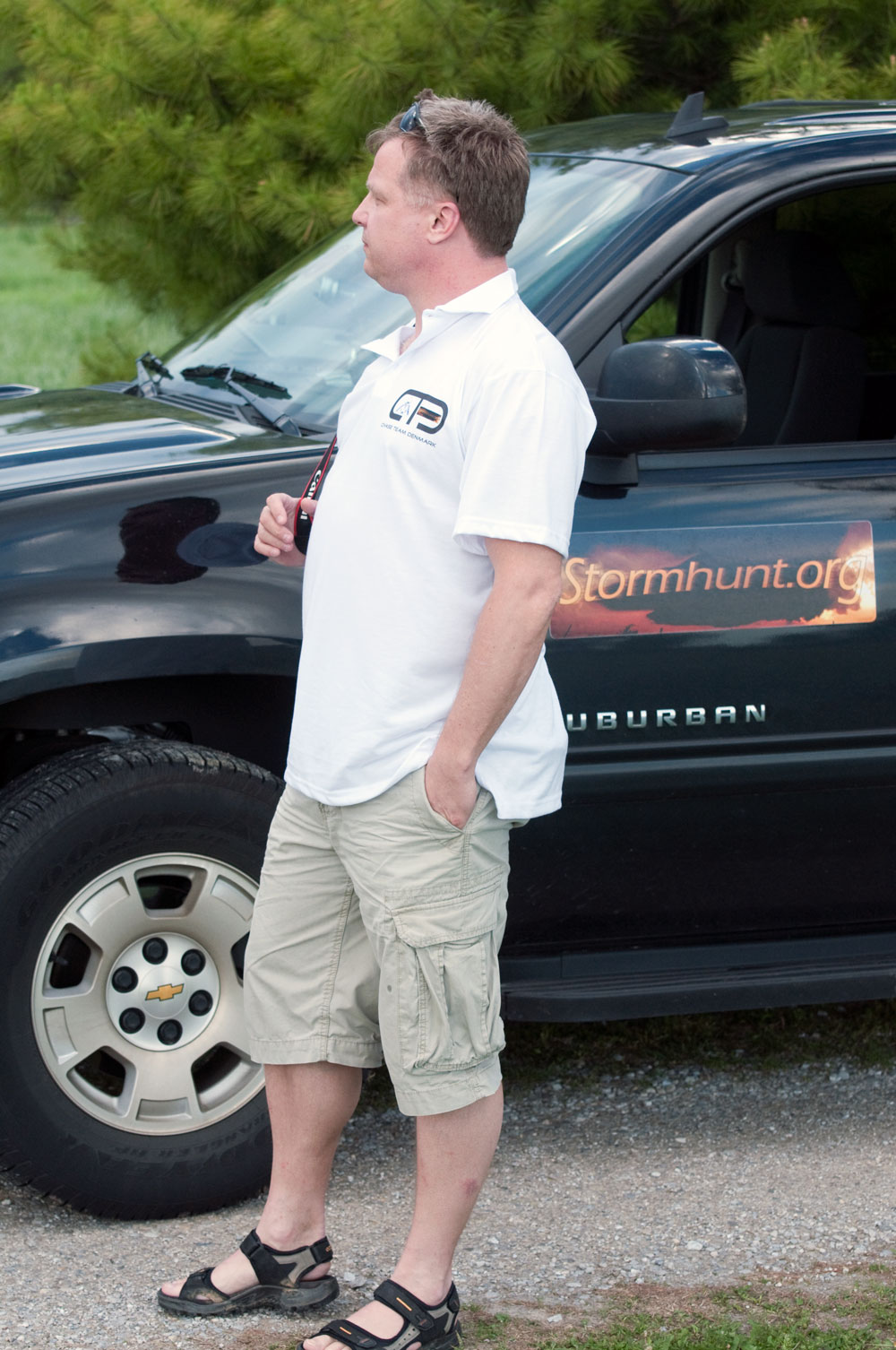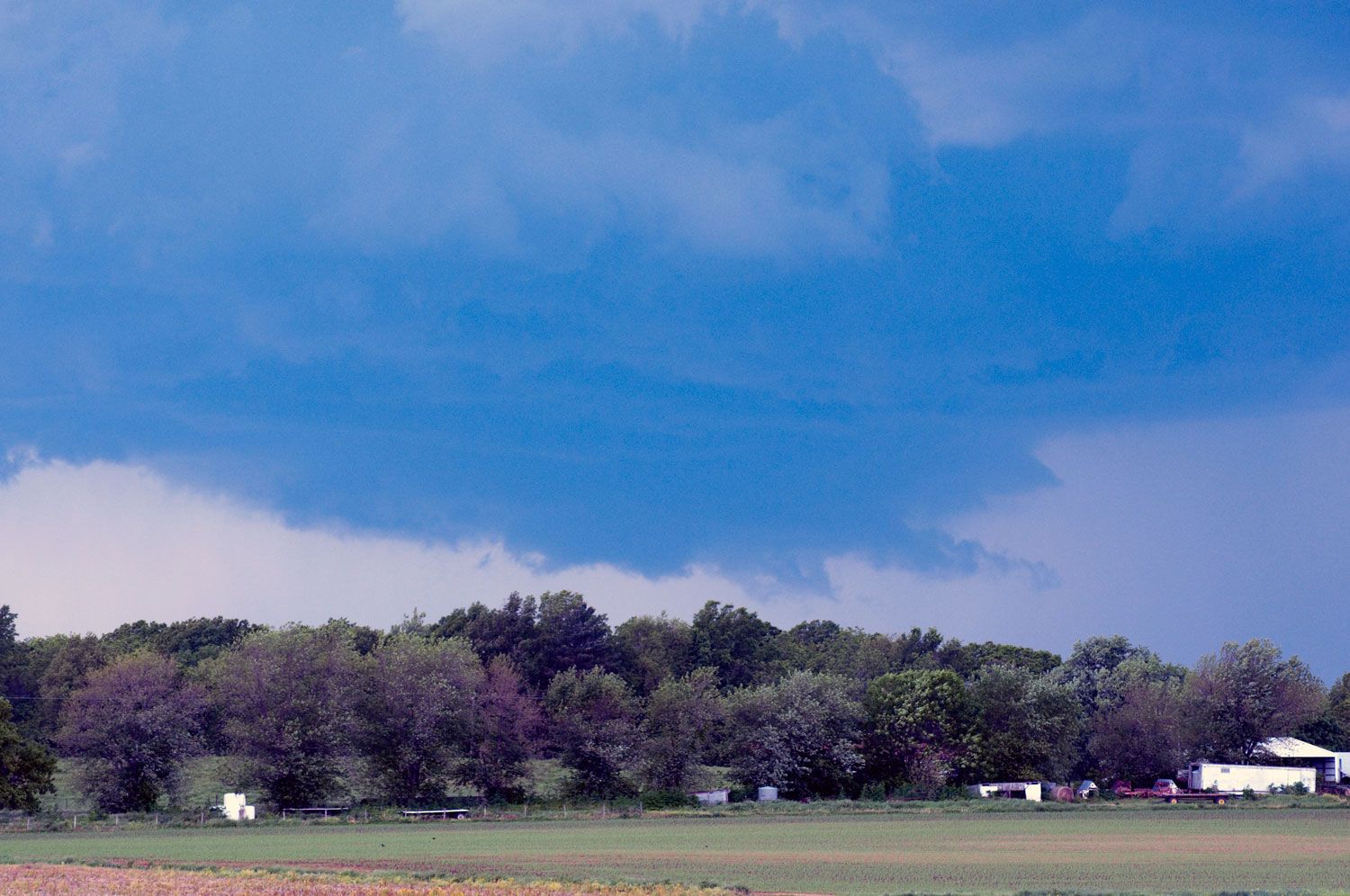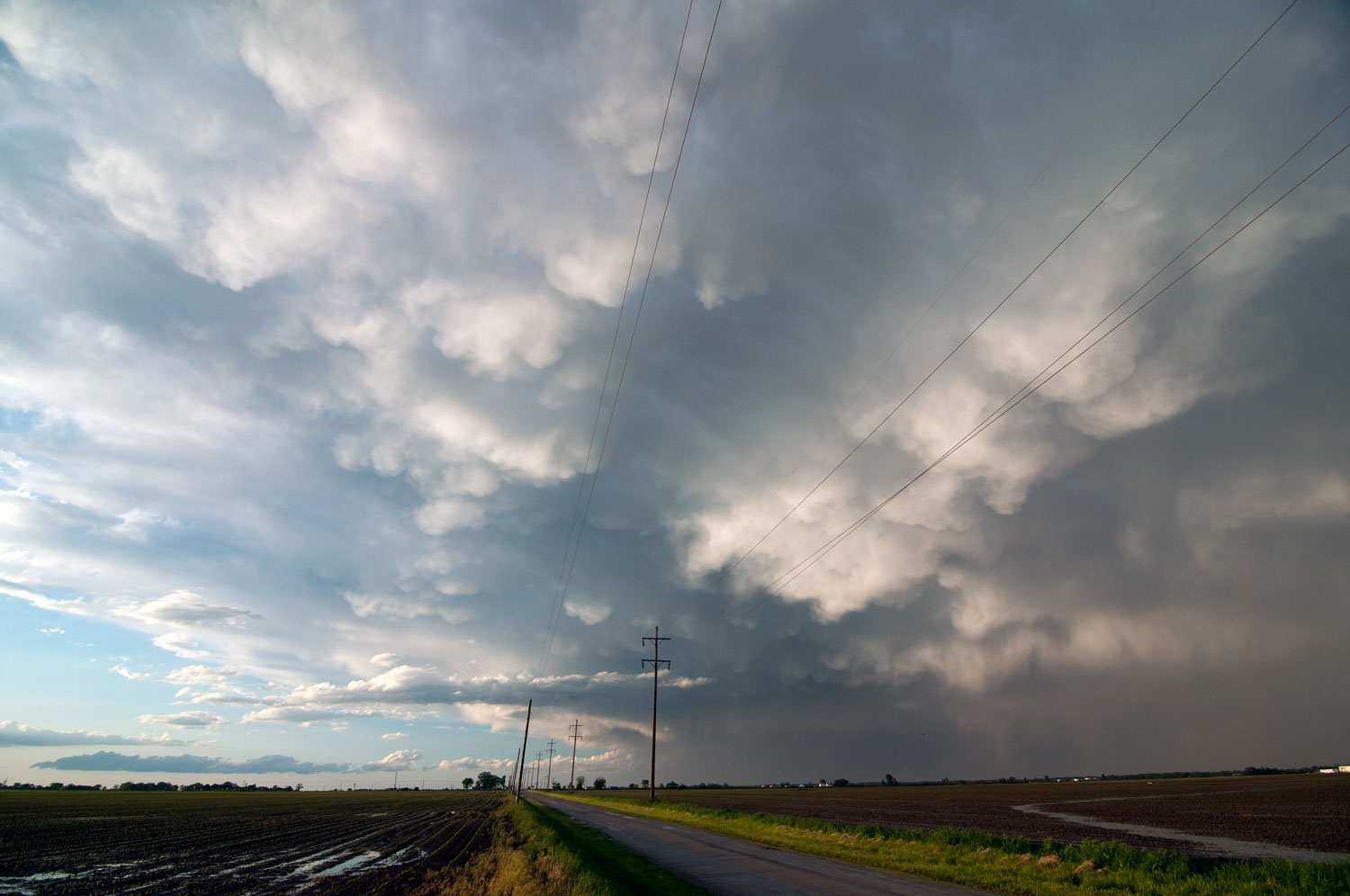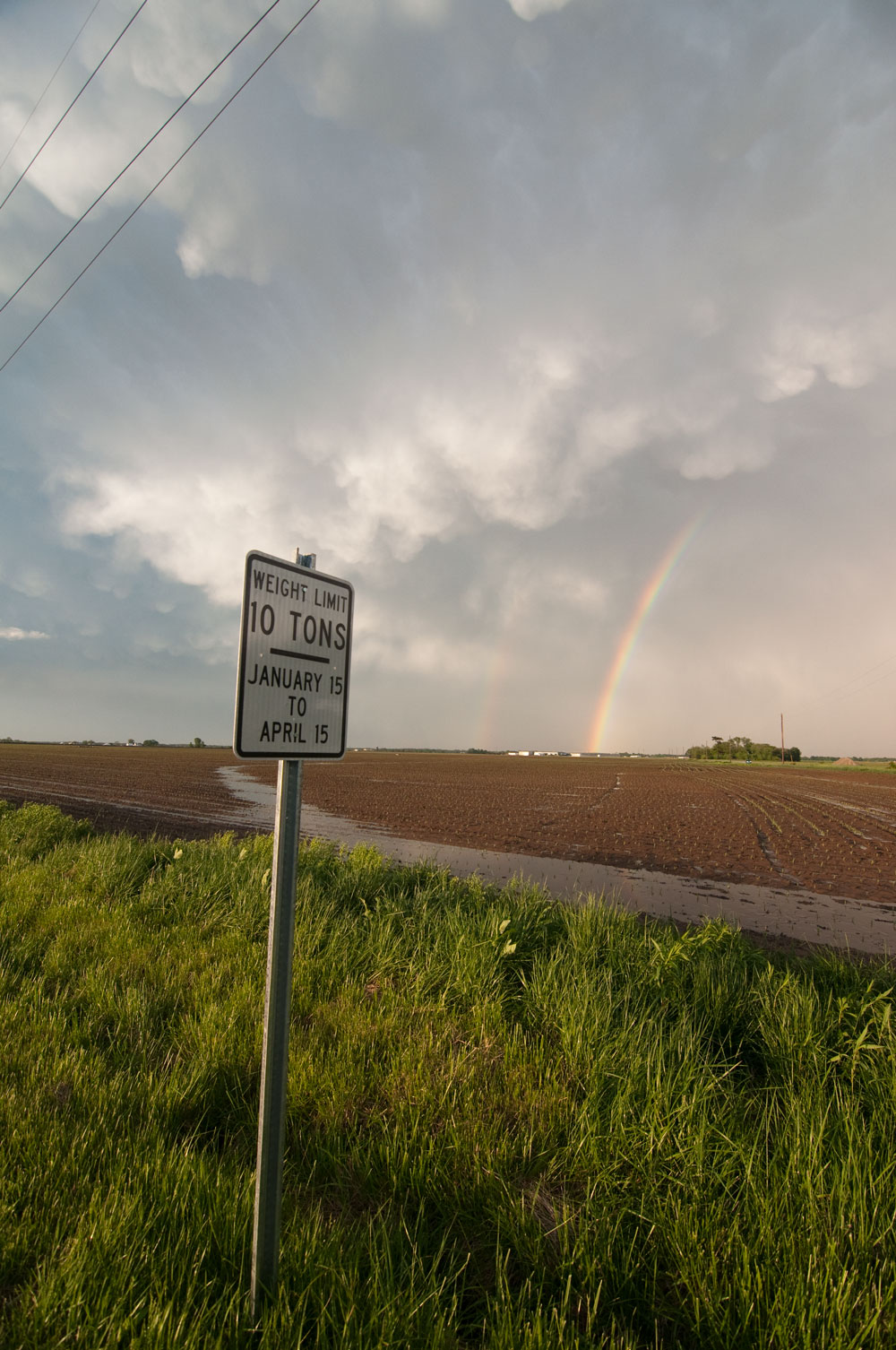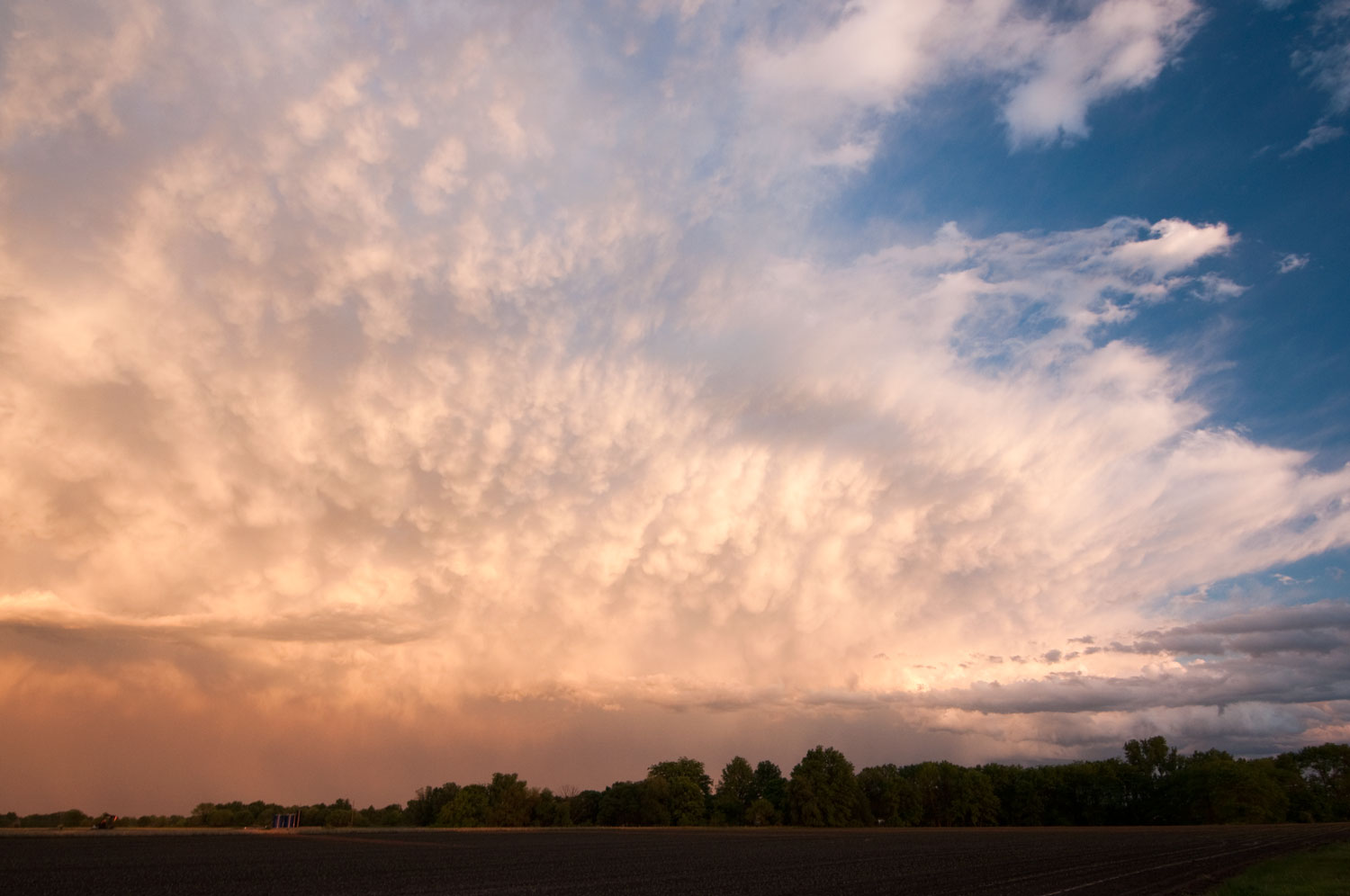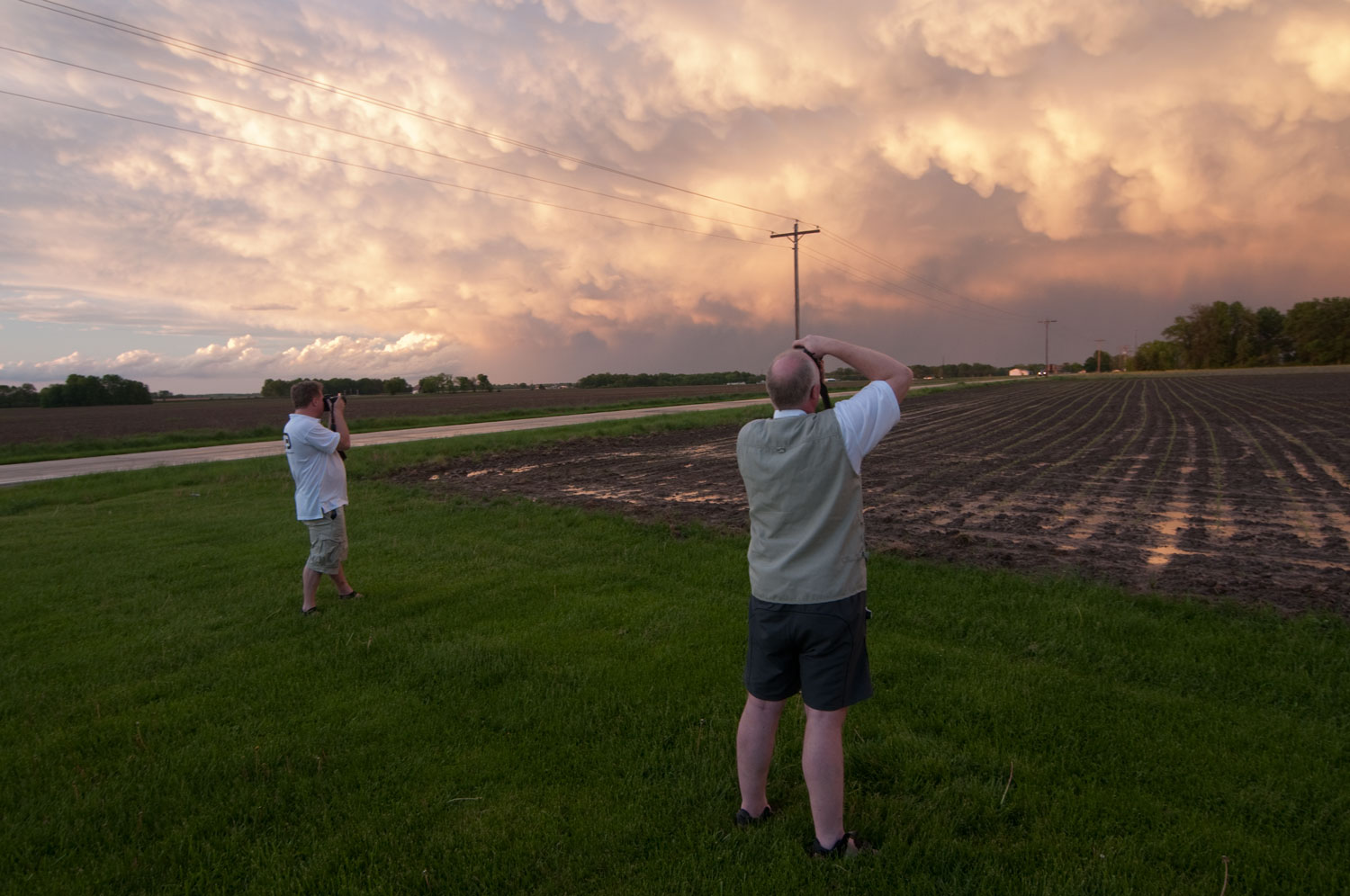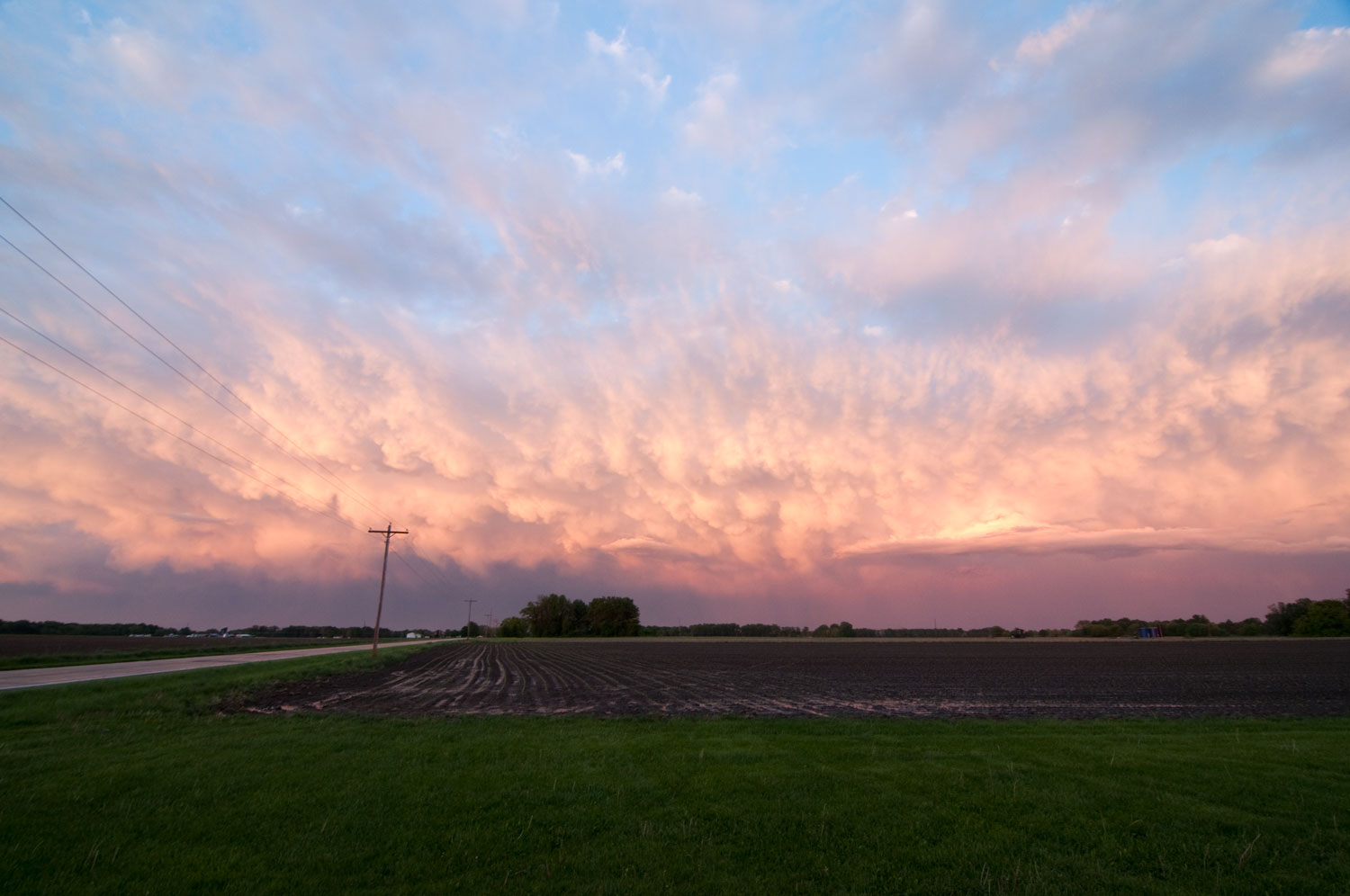 See you later, folks.
Kai-Asle

https://www.stormhunt.org/wp-content/uploads/2010/05/KAS1163.jpg
996
1500
admin
https://www.stormhunt.org/wp-content/uploads/2019/04/03_hjemmeside-1.png
admin
2010-05-03 04:01:06
2016-03-07 23:01:59
Stormchase 2010 – Dag 6